DefKon3, LLC, is San Antonio's trusted source for weapon stippling and after-market improvements.  We offer high-quality frame modifications and tactical artwork for various firearms, including Glock, Smith & Wesson, Springfield, and more.  Our priority is client satisfaction, as we meticulously customize each firearm with the highest level of scrutiny in the industry.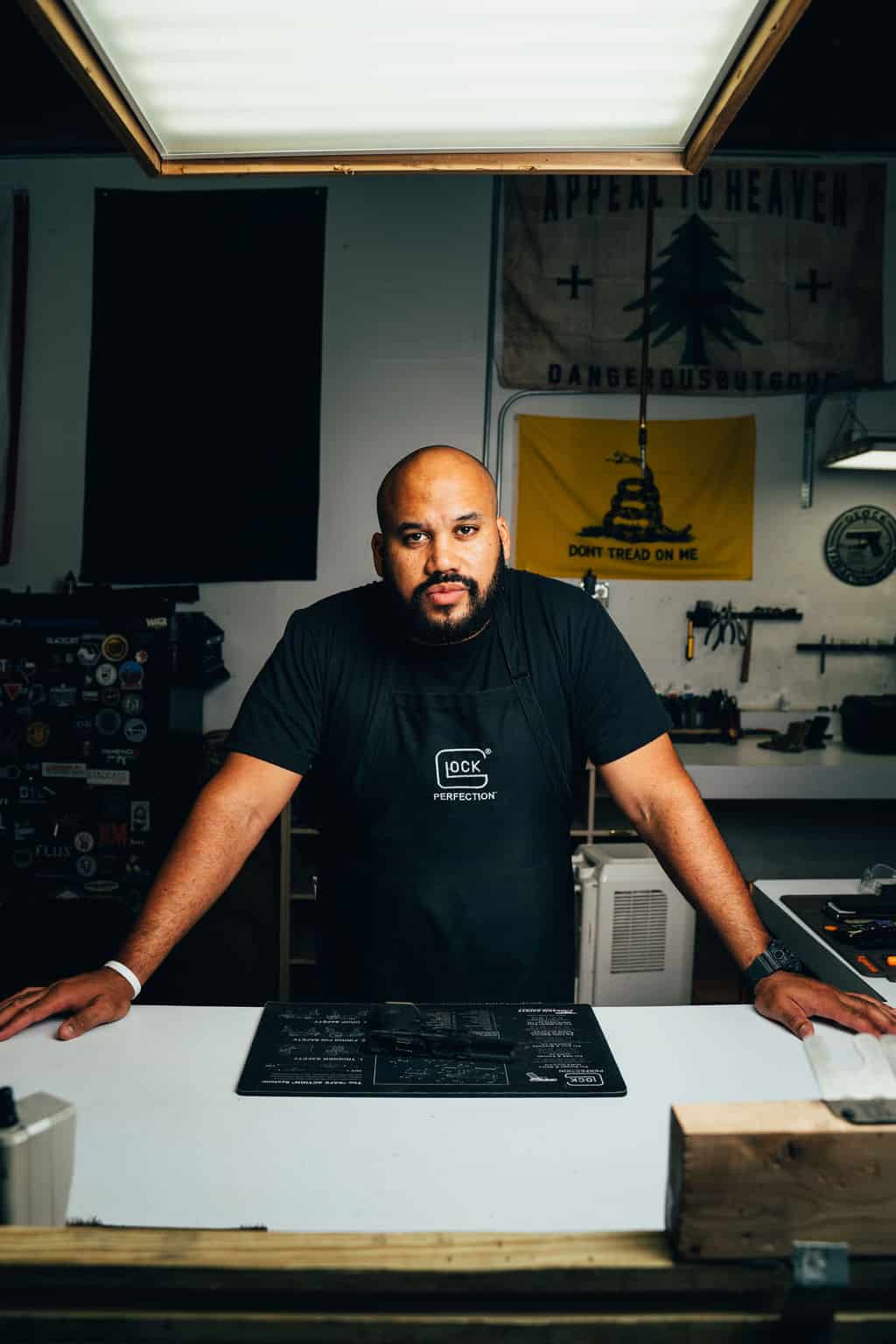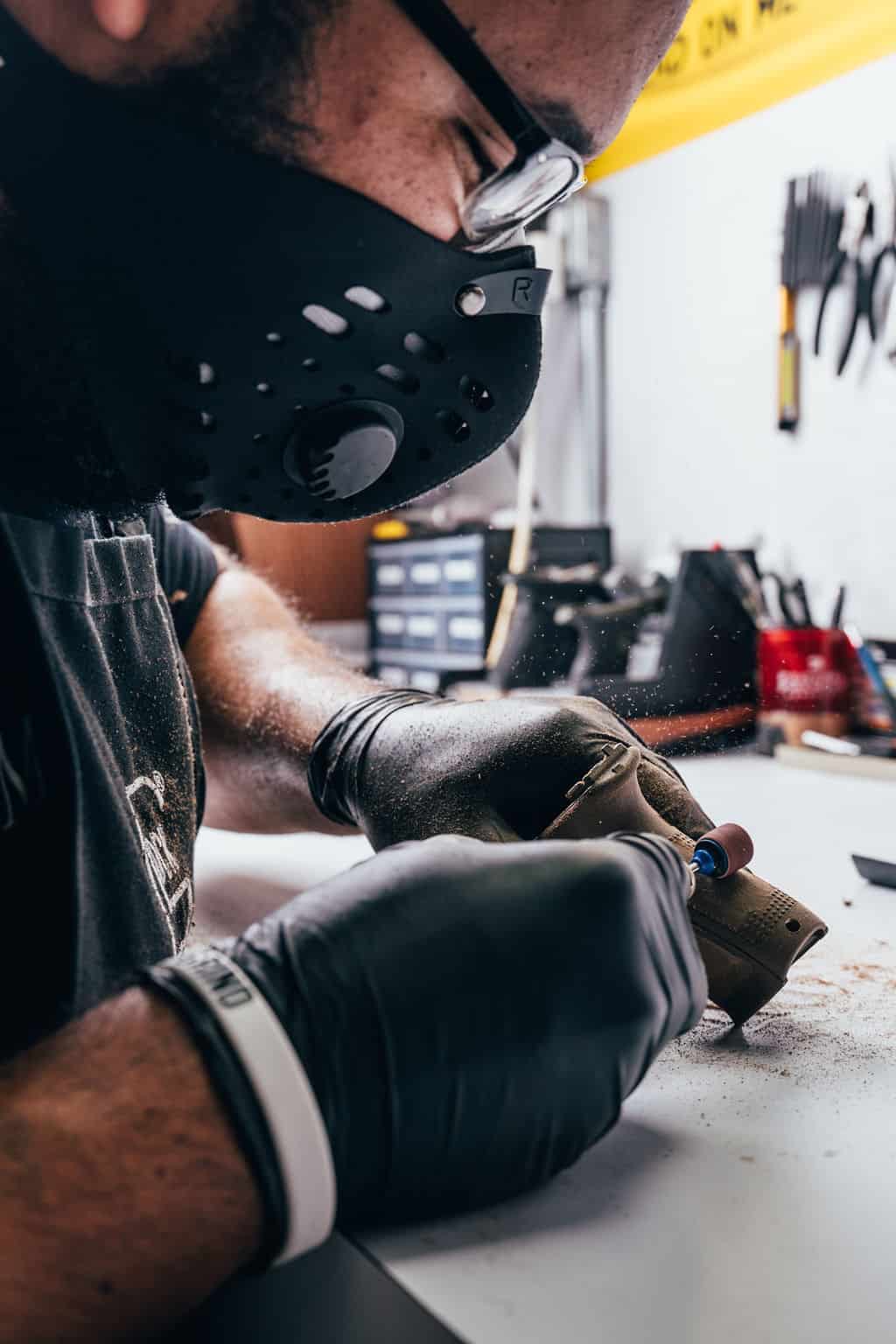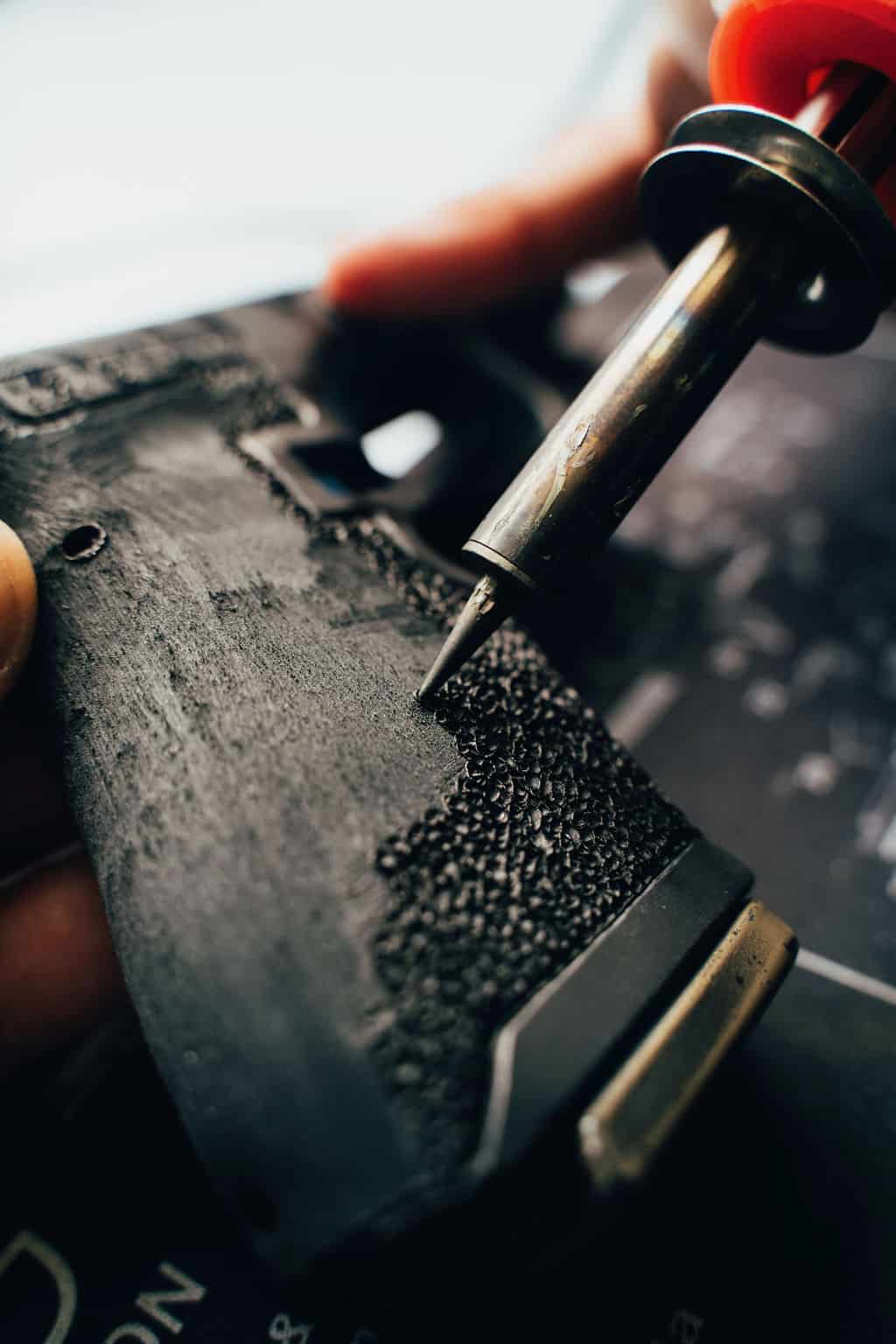 Defkon3 was founded on the principal of the handgun grip being essential to both accurate  and combative marksmanship. Factory firearm manufacturers do an outstanding job of designing a handgun frame to fit the average needs of the owner. Defkon3 strives to perfect the ergonomics of the handgun frame providing the owner with an optimized, effective, and consistent system working from the draw to the final firing grip. Whether law enforcement, military, an armed citizen, or a competition shooter, Defkon3 frame modifications are engineered to keep the handgun stable and aligned at the target. The basis of Defkon3 frame modifications is to create a consistent grip indexing point which brings the gun sights into target alignment without manipulation and to maintain control over vertical and horizontal recoil forces. To achieve these goals Defkon3 frame modifications champion a high powerful strong hand grip and facilitate the support hand connection to the frame with as much coverage as possible.
Defkon3 is committed to providing the most technically advanced handgun frame modifications for proven fundamental and combative grip techniques using the highest quality materials and workmanship in the custom firearms industry.